Who Is Miles of Smiles
The smiling face behind the Miles of Smiles
All about Deborah Colleen Rose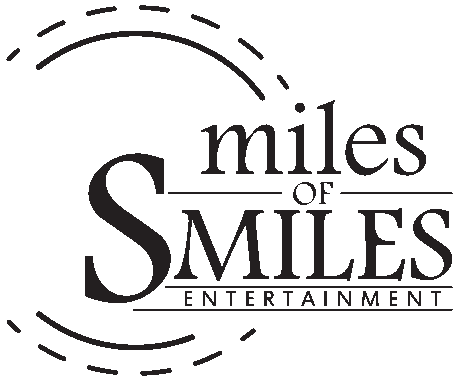 The Handwriting Oracle with Many Hats
Deborah Colleen Rose, Founder of Miles of Smile Events
Deborah is a lifetime entrepreneur whose experience and expertise lie in areas as a paralegal, mediator, life coach, handwriting therapist and a certified hypnosis practitioner. Being spiritually gifted and a natural intuitive gives her the ability to connect with people on a deeper level and very quickly.
Using a lifetime of experience and her incredible abilities as a public speaker and teacher, Deborah has had the opportunity to speak and teach to thousands of family members and professionals. By doing so, Deborah is also sharing with them, the needs of children and their caregivers when dealing with a mental illness and the concept of whole health – mind, body and soul.
Besides her professional interests, Deborah is active in her community by serving as a child advocate and also providing pro bono services monthly to women in need.
Inspirational Intuitive Specialist for Miles of Smile Events and Entertainment.
Handwriting Formation Therapist and International Trainer
Published Author/Writer
Public Speaker
Private Investigator – Licensed in the State of Texas
Winslow Profiles Director
Certified Small Business Mediator
Continuing Education Instructor – Private Investigative Field
National Trainer- Family Programs – Mental Health Field
Developer and Trainer of C.H.U.N.K. – Using Your Core Emotional Response
Certified Coach and Trainer
Certified Hypnosis Practitioner
Certificated Paralegal
Continuing Education Instructor
 Voyage Dallas/Canvas Rebel Interviews:
Meet Deborah Colleen Rose