What are people saying about Miles of Smiles Events?
Here are some testimonials for you...
Here are just a few testimonials that Miles of Smiles has received from their participation at events. We pride ourselves in bring quality Inspiration Intuitive Entertainment.  We don't spread doom and gloom – we spread happiness, connection and enjoyment.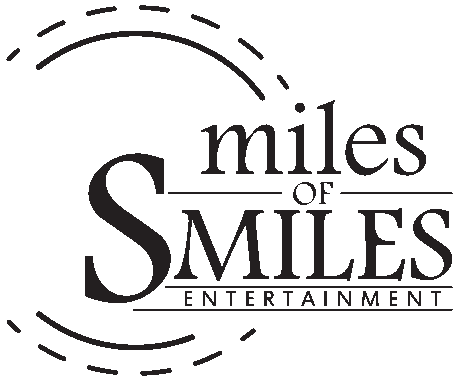 Here's what people are saying about us.
Miles of Smiles – WONDERFUL
Miles of Smiles is wonderful! They are not only entertaining but very professional. Highly recommend!
Annette B.
Personable And Thorough
We had a wonderful time! Eric was very personable and thorough. He took his time with his readings for each of us. He really helped to make our celebration special.
Joy S.
Miles of Smiles is the REAL DEAL
I signed up to be entertained. What I got was the REAL DEAL!
Erin R.
Such Empathy and Compassion
Deborah Rose is an amazing woman, and healer, I honestly don't know where I would be in life without her incredible help and empathy!
Cody C.
Impressed!!!
Amazing! So talented!!! So impressed by her accuracy.🌞
Andrea R.
Wide Range of Talent
I have been to many events featuring Miles of Smiles. A wide range of looks and great quality readers and entertainers for any event
Steve T.
Extremly Professional – Love Her Approach
I have had the pleasure of receiving readings from Mrs. Deborah Rose on two different occasions. Ms. Rose has been communicative, reliable and extremely professional! I love her approach with clients as she thoroughly understands what her clients are willingly and eagerly seeking!
Becca R.
So Popular!
Everyone loved it! : Our reader(Deborah) was a wonderful addition to the NYE party! There was such a line of people waiting for a reading that we ended up extending her time with us! Would definitely do this again.
Lindsey V.
Meet Deborah Colleen Rose