What are people saying about Miles of Smiles Events?
Here are some testimonials for you...
Here are just a few testimonials that Miles of Smiles has received from their participation at events. We pride ourselves in bring quality Inspiration Intuitive Entertainment.  We don't spread doom and gloom – we spread happiness, connection and enjoyment.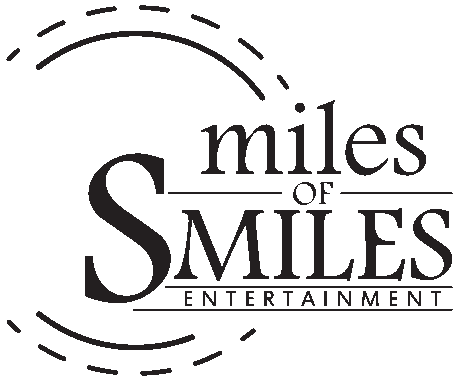 Here's what people are saying about us.
A Wonderful Experience For My Guests
Deb was fantastic! Wonderful experience for my party guests! Several told me how much they enjoyed the reading and time spent talking with her. Deb also went above and beyond to help me as my catering order was incomplete and she stopped by the restaurant on her way to my venue to pick up what was missing. So kind! Will definitely have her out again!
Professionalism: 5
Overall Talent: 5
Recommendation: 5
Overall satisfaction: 5
Beck H.
Meet Deborah Colleen Rose